Being stuck indoors doesn't mean you can't still explore some of the most famous museums in the world, attend classes and events, or listen to live music. Here is our comprehensive list of online tours and activities taking place globally right now that will allow you to stroll through places you may never have been before and connect with people from around the world, all from the safety and comfort of your own home.
ART EVENTS AND VIRTUAL TOURS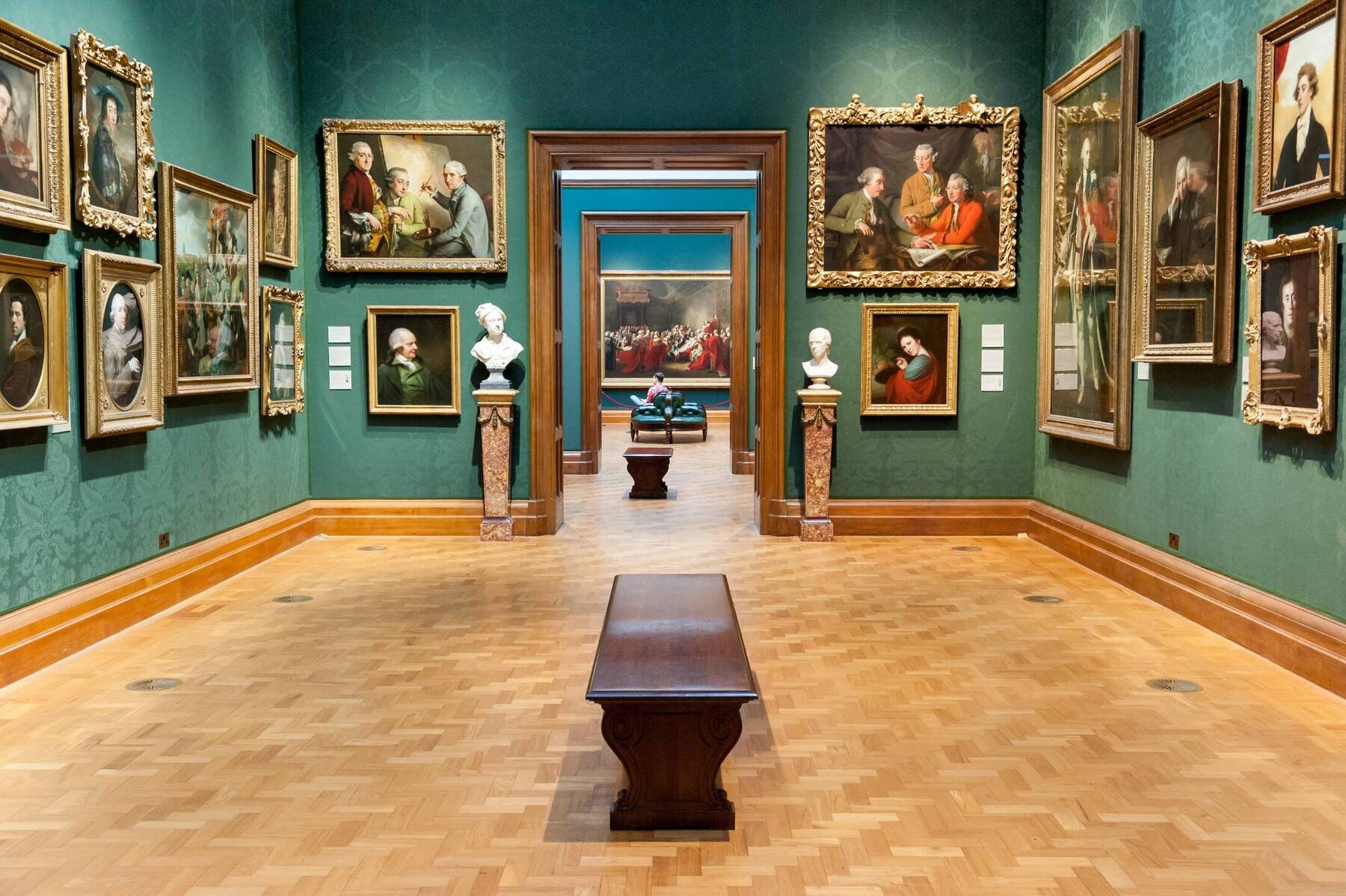 Ethical Fashion Talks are being hosted on the 4th of April by Emmanuelle Rienda, founder of Vegan Fashion Week. The discussion is free to join if you register online, and their goal is to ignite conversations within the industry by educating, elevating and drawing connections between their most important values; respect for human life, animal rights and the environment.

International fashion brand WWD launched a new sustainability campaign on March 18, with an entirely digital agenda of content, a fashion week and summit. It will be running until the end of April, and you can get involved by heading to their website.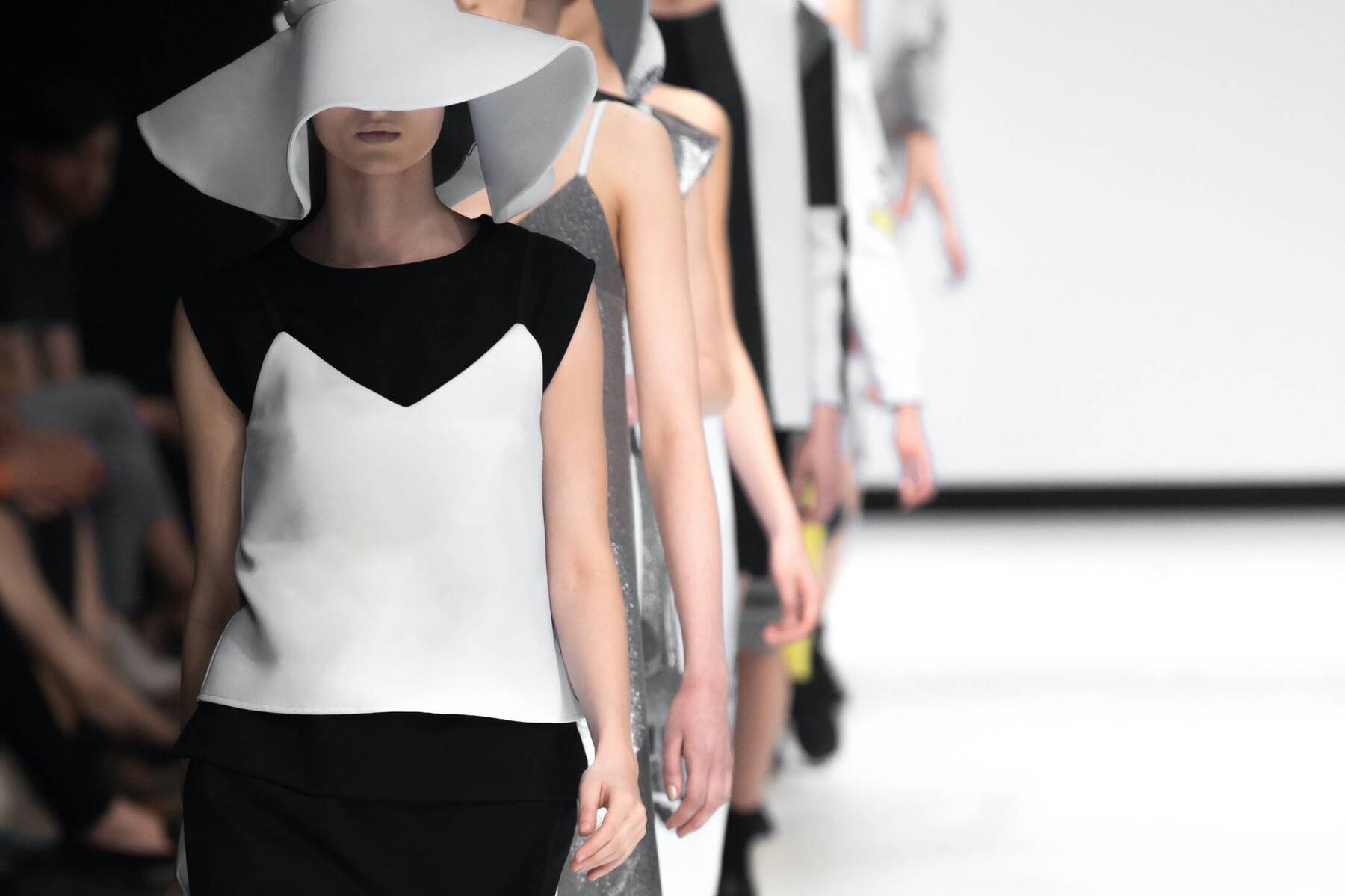 MUSIC EVENTS AND VIRTUAL PARTIES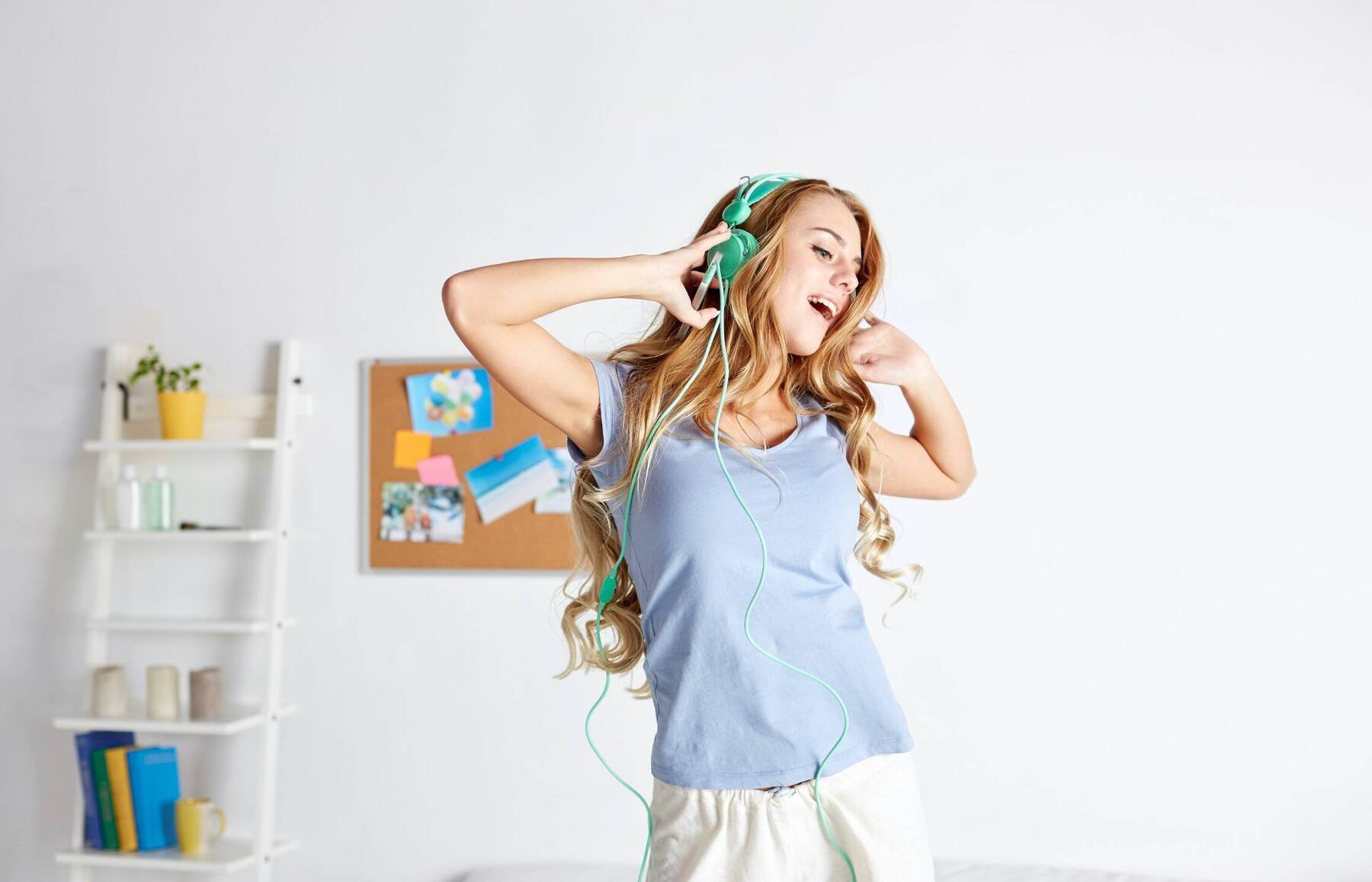 HEALTH AND WELLBEING EVENTS
Several health bloggers and wellness experts have taken to Instagram and posted workshop videos that cover many aspects of health and wellness. La Semaine Paris are posting free bi-weekly meditation classes via Instagram Live every Monday and Saturday at 5pm, and live hairstyle tips every Saturday at 11:30am ET. Previous videos about meditation, hair style tips, yoga classes and daily skin routines are available on their Insta feed to view any time.

Make-up artist Shawniece Dean is hosting the perfect eyebrow class for everyday women. Tickets can be purchased on eventbrite.com and classes cost $10USD, with a range of dates available.

In April, Nutrionist company Nourishi Consulting GmbH are hosting online classes about methods to strengthen your immune system and how meditation can enhance resilience. Most events are free and available for reservation on eventbrite.com.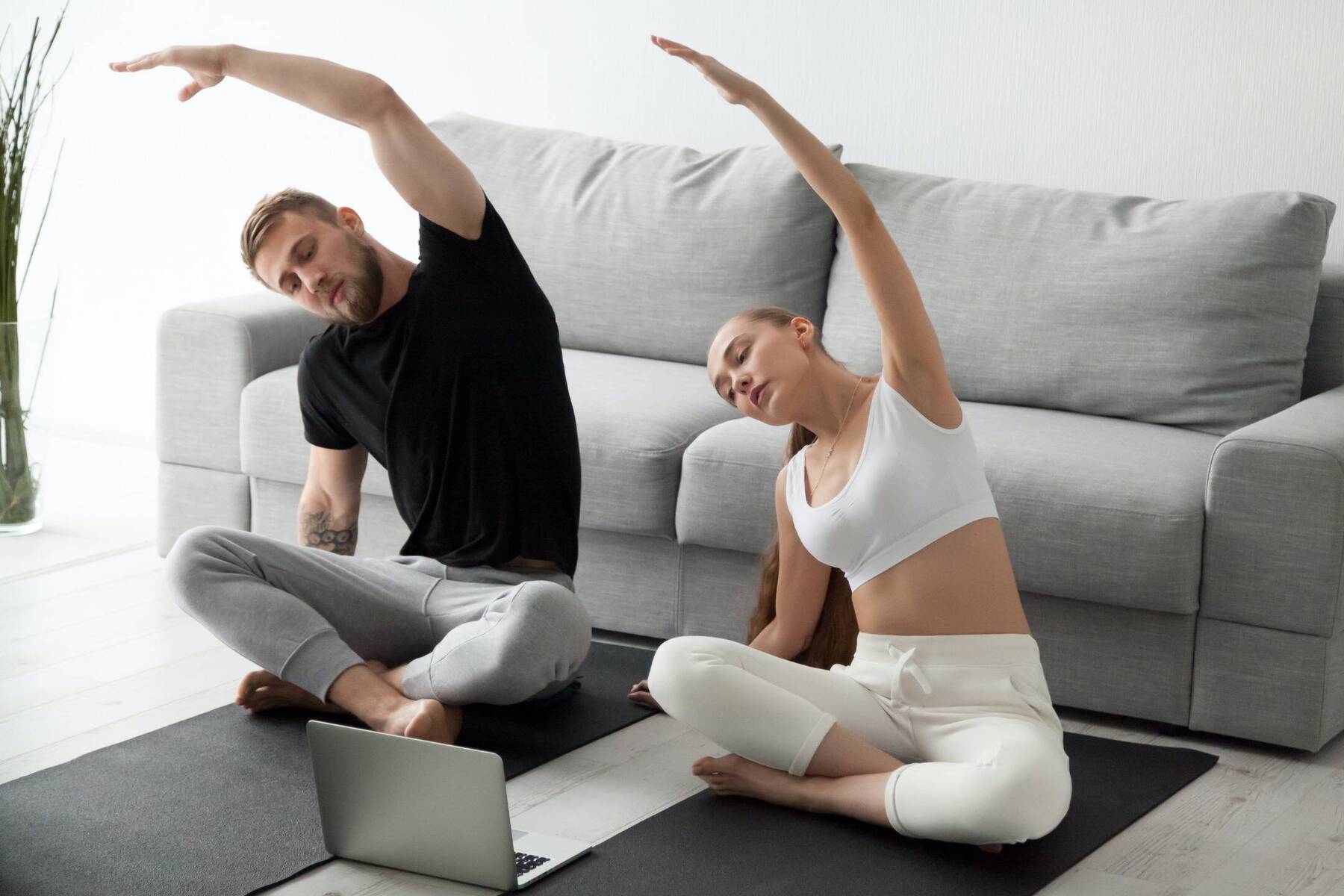 OPERA, BALLET AND CLASSICAL MUSIC EVENTS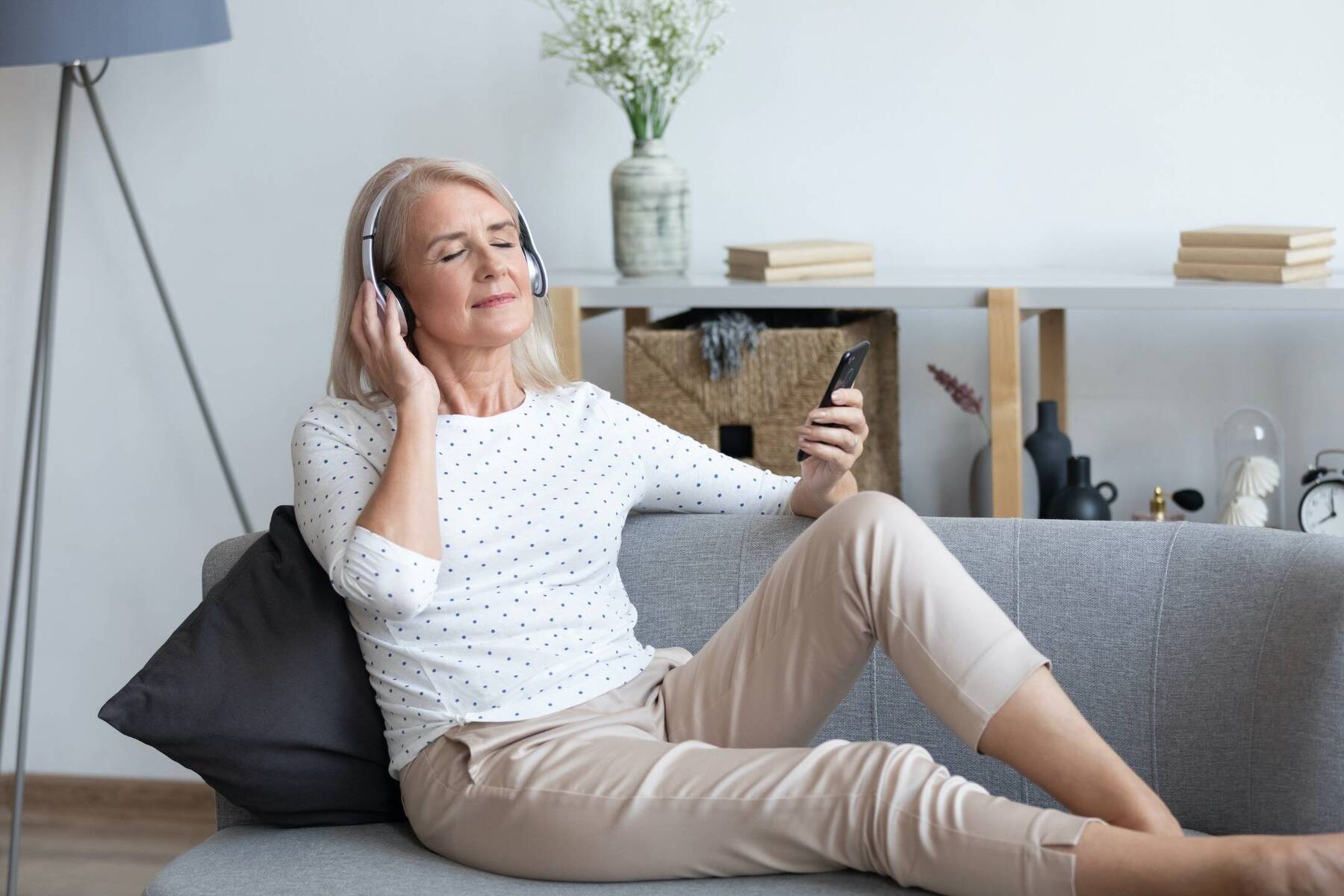 VIRTUAL BUSINESS EVENTS AND SELF-DEVELOPMENT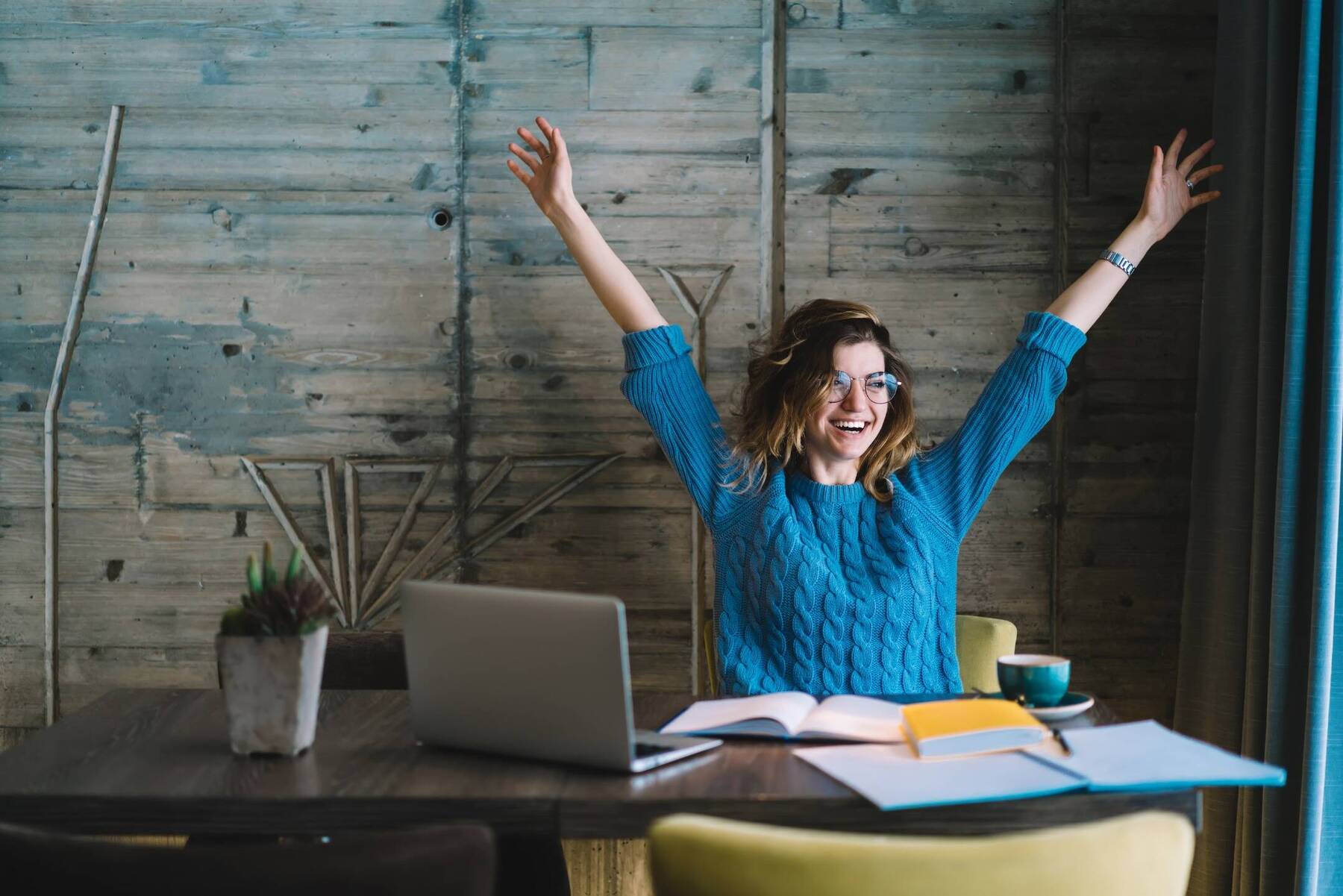 VIRTUAL COOKING CLASSES AND EVENTS
VIRTUAL WINE AND COCKTAIL EVENTS
Virtual wine tasting sessions with United in Bubbly are a great way to keep your spirits up whilst stuck at home. Attendees can drink some delicious bubbly, learn all about the producer, and bubbly in general. This is a chance to socialise with others all in the comfort of your own home. And get a little tipsy, too. Available dates are the 4th and the 11th of April.

WineVine Virtual Tasting Series is a monthly meet-up on Zoom for wine aficionados. The next session is on the 24th of April and costs nothing to join. Wine will have to be purchased by attendee. 

Attend this online cocktail masterclass via Zoom from Dani & Jackie's Virtual Happy Hour. Time slots are every day in April and start at 6pm ET (US and Canada).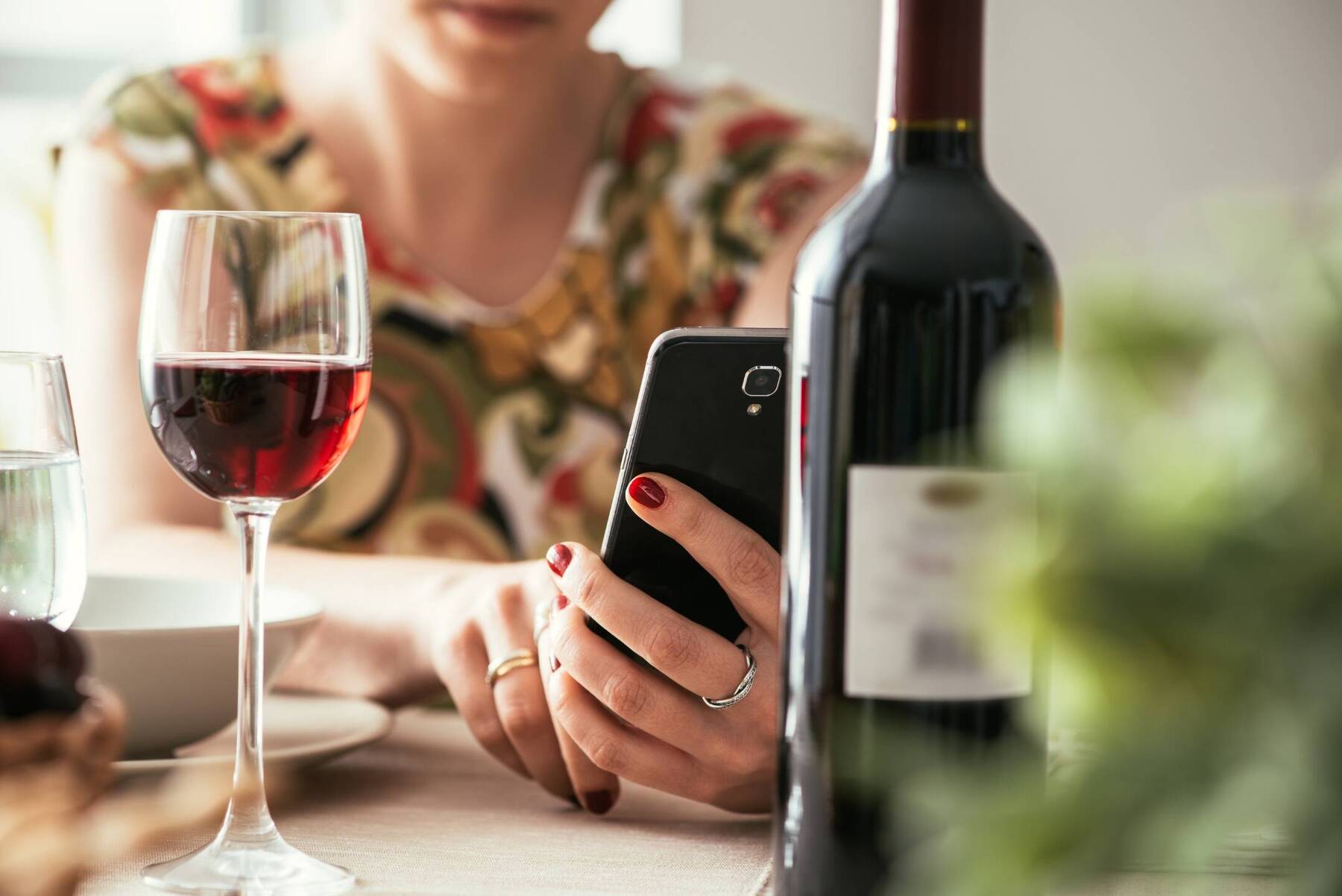 OTHER EVENTS AND VIRTUAL TOURS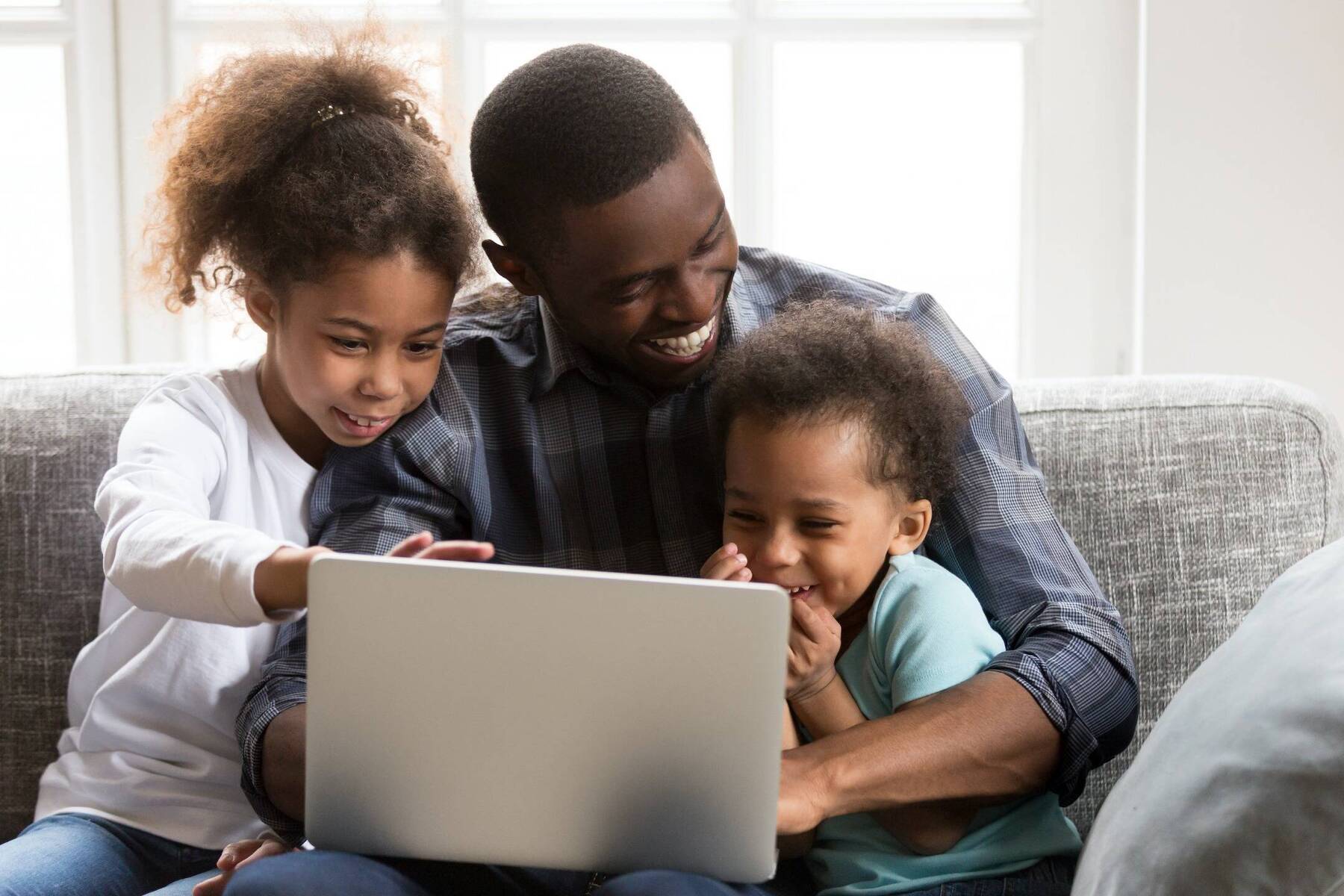 Become a member to join the conversation!
Become part of the world's leading travel & lifestyle community!