So, you're self-isolating and maybe working from home. You're feeling a little cut-off and lonely; if you suffer from anxiety, this is certainly a stressful time, which is why it's important to keep your mind occupied. Now is the perfect time to take up a new hobby or really dedicate your time to one you've always had a casual interest in. So, what hobbies are best for people self-isolating and starting to feel anxious at worst and bored at best? Well, there are two main types: hobbies that are fun and challenging, and hobbies that teach you a new and valuable skill. Here are a few options.
Fun and challenging hobbies
Becoming a writer or an artist takes dedication. It may require some research, which you can do on the internet through forums, chatrooms, YouTube videos, blogs, or even learning apps like SkillShare and Masterclass. All of this takes the time which you currently have. It gives you a purpose and something to work towards. It's not difficult unless you expect perfect results immediately. It will train you to be patient and take your time – a resource you now have plenty of.

Both of these hobbies can also lead to creative ventures. Writing leads to becoming a published author or poet. It could lead to a blog that gets you new opportunities and even its own income. Drawing and painting can lead to mastery of graphic design, which in itself can open up whole new career paths and ways of making money.

There are many other arts and crafts that can be enjoyed at home. You can learn to cook, sew, bake, knit, crochet, origami, jewellery making. Or take your creative energy online and learn to code, learn web design, build your own website. Creative arts are what self-isolation calls for. They lead to new avenues that can make you money; they make you a better, calmer, more focussed, smarter, more considered person. They will help immeasurably with your anxieties and your boredom.

Finally, there are fun and challenging hobbies for those of us without any creative talent and urge to make things. These are hobbies that still show progress and still engage your mind but can be done by anyone. These are hobbies designed to relax you, help you appreciate art, and allow you to engage with an online community. These are books, movies, and video games. All three of these are hobbies that engage your brain immensely and offer you a lot in return for your focus and your interest.

If you've never considered playing a video game before, order a Nintendo Switch or simply turn on your PC. Pick up a game that takes your fancy (preferably one that eases you in and has some longevity, like an RPG) and dive in. Video games offer us worlds that we can live in to escape our boredom and anxiety. They offer us stories to enjoy, characters to spend time with, and skills to master.

If you have the idea of video games, pick up a lengthy novel and dedicate a week to it. Start reading books of a kind you've never read, like foreign literature from a country you love or have always wanted to visit. Or watch movies and documentaries on Netflix. Both of these hobbies also allow you the chance to explore an online community of book clubs and film forums where you can enjoy the social interactions you thought you had to be without, but you certainly don't.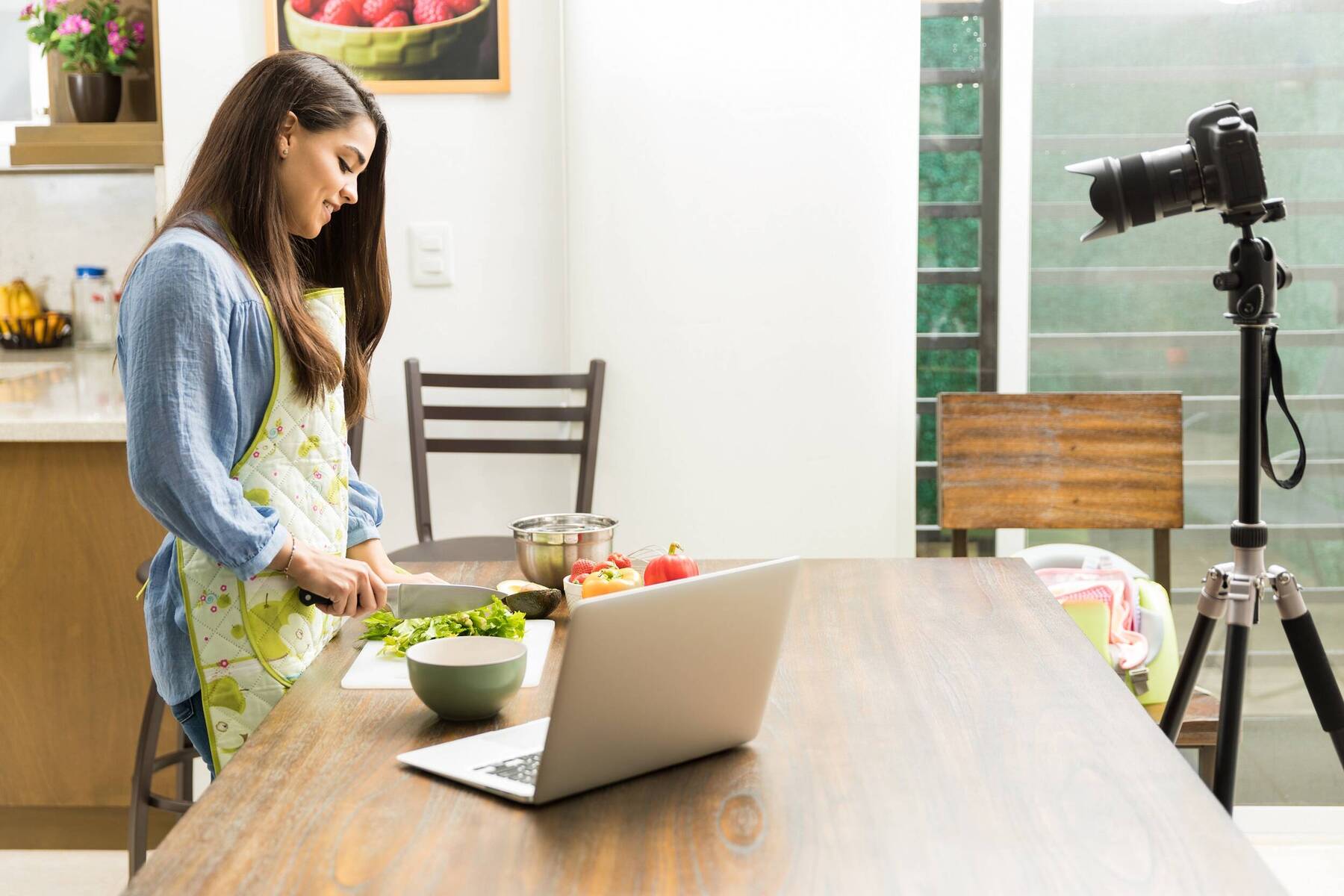 Hobbies that teach you a new skill
The best example is learning a new language. By doing this, you open up a wealth of new opportunities for when the world returns to normalcy. You can get a job in the travel industry, as a translator or interpreter. You can travel or move abroad. Pick a country you've always wanted to spend time in, learn the language, and then focus on moving there when this is all over.

Another example is blogging and making videos. You can start your own blog or YouTube channel. You can even combine this with another hobby you've just started. For example, if you're new to gaming, learn to make videos and set up a YouTube channel that documents your journey from newbie to expert gamer. Or start baking and cooking; in the meantime, set up a blog where you can share your recipes and experiences as you navigate the culinary landscape.

These are fun but they're also practical. YouTube is a big money-maker, as can be your own personal blog. It's all about traffic and ad revenue. So, pick a niche and explore it, either in writing or on camera. Whichever you prefer. With enough interest and traffic, this could become your day job as it has for millions of bloggers and YouTubers out there. 

Now is the time to pick up and explore a new hobby. Make it one that takes up your time, teaches you something new, relaxes you, and requires real focus and dedication. It's good for your body, mind, and soul in these difficult times.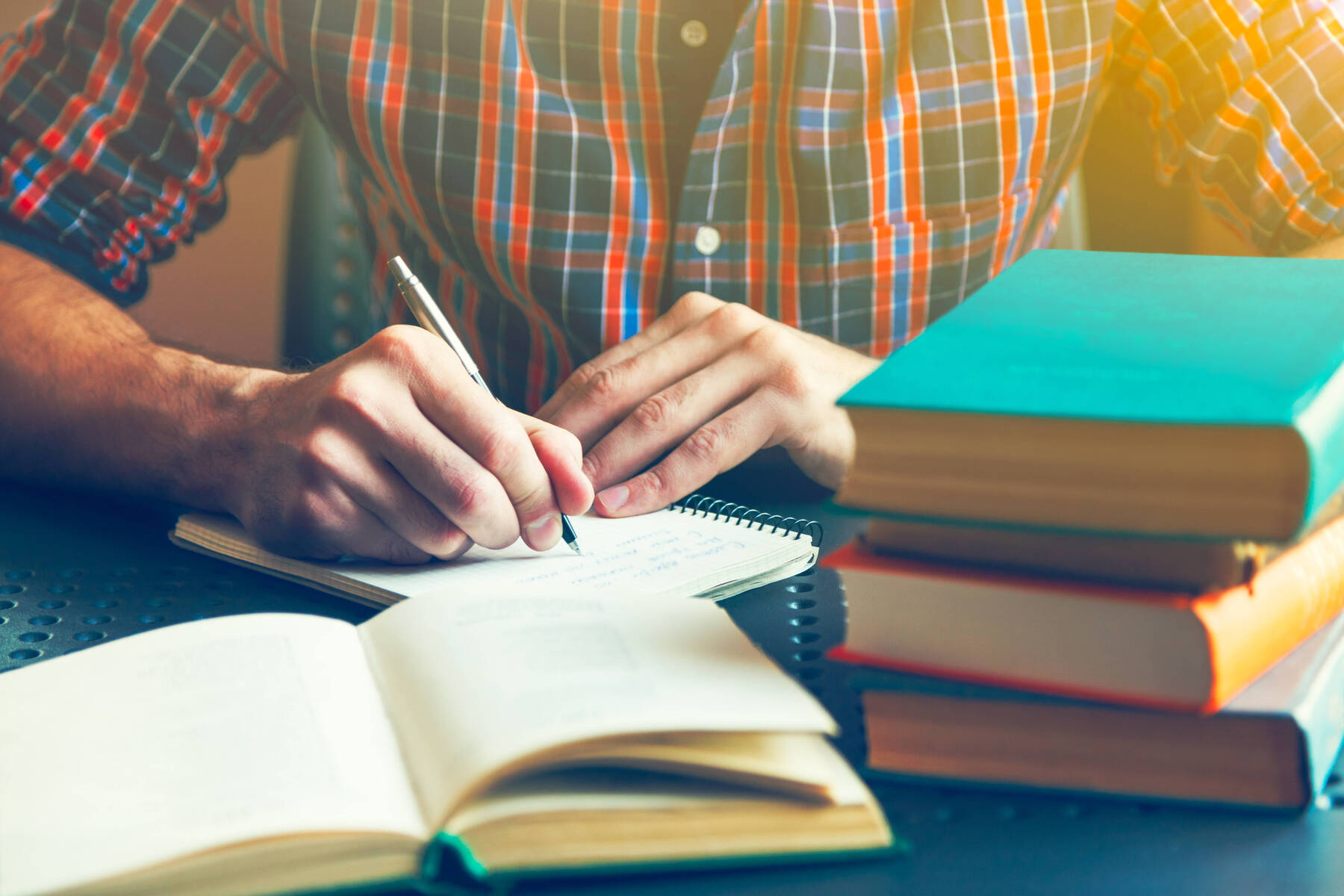 Become a member to join the conversation!
Become part of the world's leading travel & lifestyle community!